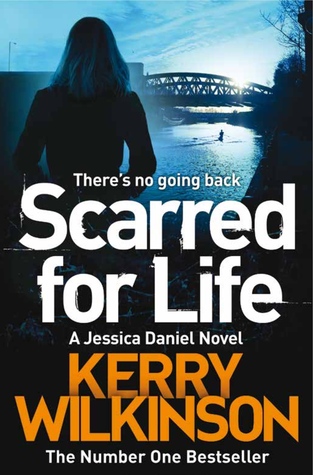 Book starts with Jessica and Adam going undercover to catch a pickpocket that's around Manchester Piccadilly station only to get pick pocketed herself.
Then goes on to receiving a phone call to go to the river Irwell where a body is discovered. As the book progresses the old characters arrive back in Izzy whose now Acting DS and investigating another case at the time.
Detective Constable Archie Davey a new recruit born and bred in South manchester with a thick Manc accent, who seems to have an eye for detail.
DC Dave Rowlands is also back along with Garry (the journalist) and the other usual suspects.
Cases are started and solved but in the background DCI Cole is up to something and is trying to keep Jessica out of the way, puts her on nights, moves colleagues to different cases (or is he?)
Then bang Kerry gives you the ending you don't want/weren't expecting and had me gasping in shock and shouting you can't do that!!
What happened I hear you ask ..... Well the best answer I can give you for that is pick the book up and read it.
The pace is fast and held my interest that much I don't want the free time I've found to read to end.
Thanks for letting me read this advance copy Kerry and now I'm waiting in anticipation for book 10.